Interesting facts
Information dated 3 January 2013
Interesting research on the perception of beauty, that is – how we perceive paintings which we consider beautiful, is being conducted in the Department of Experimental Psychology at the John Paul II Catholic University of Lublin. This topic was also discussed by Professor Piotr Francuz during the 1st Polish Eye Tracking Conference in Lublin. Watch a short video presenting the findings of the research: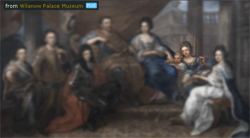 informacja z dnia 27.11.2012
Four undergraduates at the University of Denver worked together to design a new eye tracking device that allows patients who are paralyzed to operate a computer.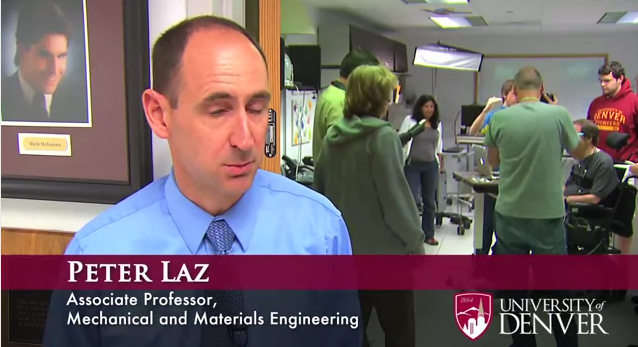 Zobaczcie więcej na: www.youtube.com/watch?v=nOg1RHQSRzs